Mask Ordinance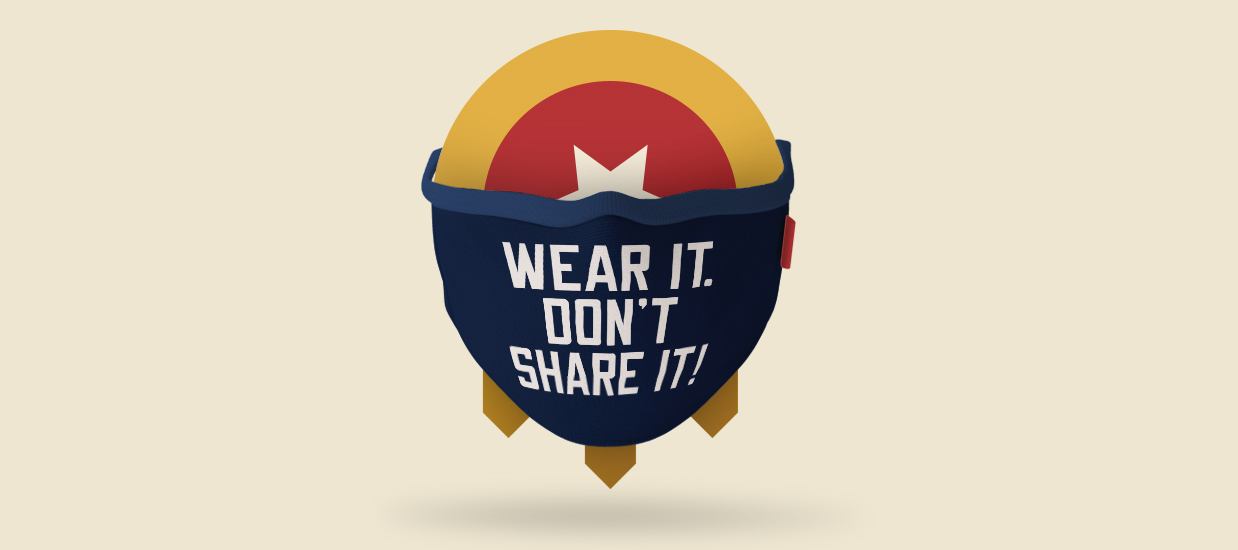 ---
Mayor Bynum signed a mask ordinance, approved on July 15 by the Tulsa City Council, immediately mandating the use of masks in Tulsa. The ordinance to Title 27 of the Tulsa Revised Ordinances comes at the recommendation of Dr. Bruce Dart of the Tulsa Health Department.
Read Frequently Asked Questions
---
Read the Ordinance 
Ordinance - Mayor Bynum signed the ordinance Thursday, July 16, 2020.
Updated July 16, 2020, 10:45 a.m.
Download Posters, Flyers & Social Media Graphics
Mandatory Face Covering Poster (11x17)
English | Spanish | Burmese | Hmong | Zomi
Mandatory Face Covering Flyer (8.5x11)
English | Spanish | Burmese | Hmong | Zomi
Masked Tulsa Flag Shield 
English | Spanish | Burmese| Hmong | Zomi
Wear It. Don't Share It!
Instagram or Facebook: English | Spanish (Burmese, Hmong and Zomi Coming Soon)
Facebook: English | Spanish (Burmese, Hmong and Zomi Coming Soon)
Twitter: English | Spanish (Burmese, Hmong and Zomi Coming Soon)
View Letters of Support
Learn More